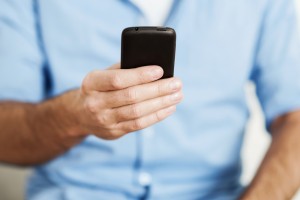 A meta-study by Iris Mobile projects millennials to represent a $2.45 trillion market in 2015, thanks to their economic impact and purchasing power. And they're highly reliant on mobile technology.

More than 75 percent of millennials access the Internet from their mobile telephone, and some 90 percent spend time sending and receiving messages via their mobile devices; open rates purportedly exceed 99 percent.

We know from other surveys that highly personalized e-mail messages are well received by consumers, and that they want a personalized, connected, experience across all channels, including mobile. It's no different for millennials.

So if you've been putting off developing your mobile strategy, you can't wait any longer. Whether you operate an inbound customer service center or an outbound proactive marketing contact center, you need to have an approach for engaging with this massive, mobile intensive, consumer cohort. We can help.

The millennials are coming - will you be ready?