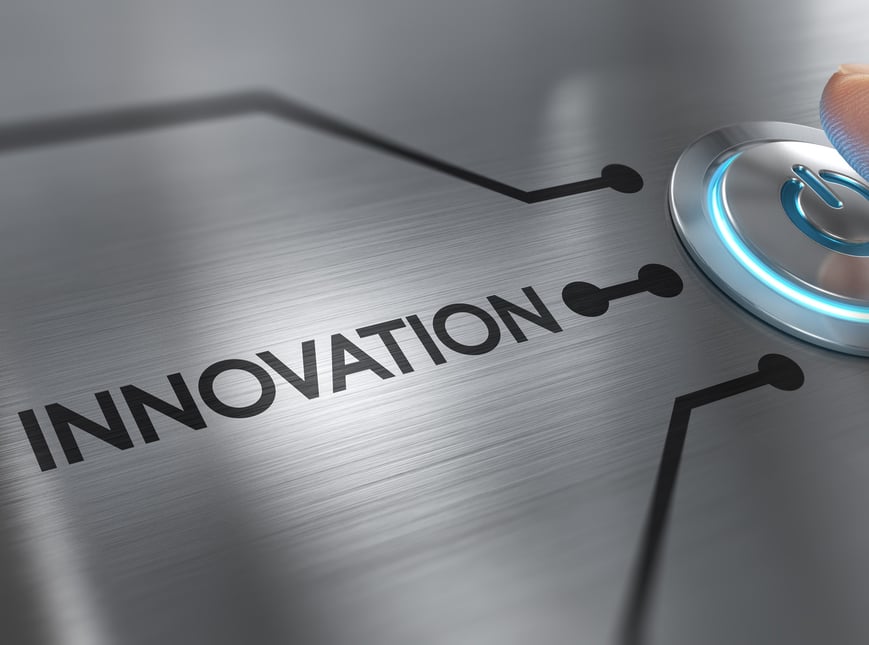 Sometimes, the bigger an organization gets, the harder it is for management to embrace and invest in new technology. Change often brings risk, and risk translates into reluctance, especially for stakeholders whose eyes are focused more on the bottom line than on the customer's face.
So how do you convince your management to move the contact center into the digital age? A good approach is to show them how innovations like omnichannel and the cloud aren't just buzzwords or bells and whistles. Rather, these innovations are requirements for delivering customer care.
Start by looking for these warning signs that your current contact center solution is no longer serving your organization in the highest and best way possible.
If you detect,
Declining customer satisfaction ratings, and major customers walking away due to poor service

Rising rates of agent turnover, and difficulty hiring quality new agents

Decreased agent productivity or first call resolution rates due to information bottlenecks
you may need to rethink your contact center. But how do you get all the decision-makers on the same page?
As industry analyst consultant Jon Arnold points out, framing a technology investment as a sound business strategy is often effective in overcoming reluctance and aversion to risk. Focus on the customer-centric benefits of deploying a next-generation, cloud-based solution.
An

omnichannel approach

enables your organization to serve more customers, how and where they need to be served (voice, email, chat, SMS/text, or video).

Better agent tools and simplified desktops make it easier for agents to do their jobs effectively. Happier agents means less turnover, and happier agents make extra efforts to deliver a consistent, high quality customer experience.

Cloud-based solutions that truly integrate with preferred

CRMs

and other

enterprise

data systems make it possible to deliver better self-service, so customers feel empowered and engaged. They're the ones who are most likely to share their good experience via social media.
If you're seeking to align your stakeholders with a new approach to the contact center, point out the warning signs that make change necessary, and start with a focus on customer care.