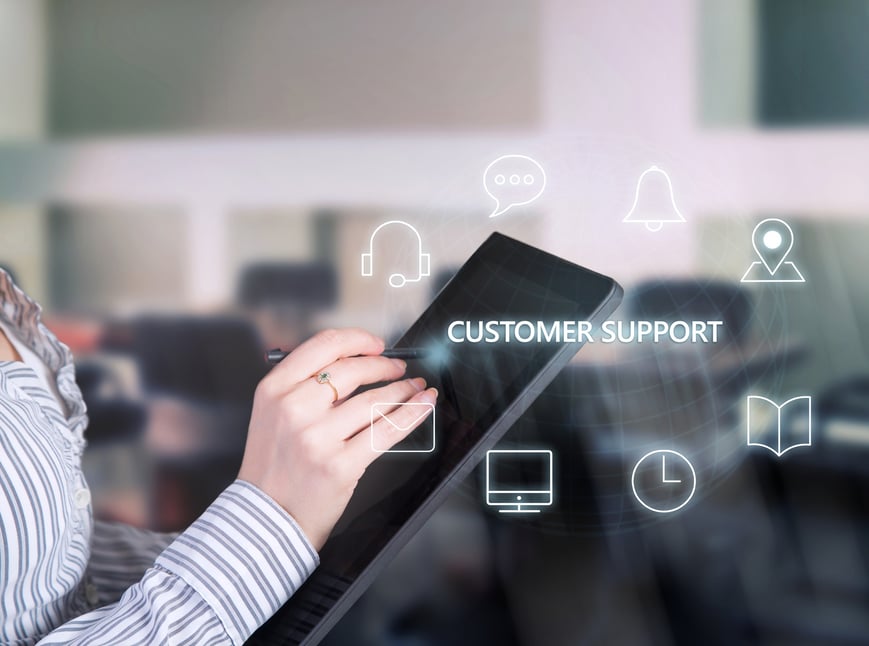 We tend to think of omnichannel as a technical capability of contact centers. What decision-makers should not overlook is that omnichannel is also about agent performance.
In the past, contact center IT leads worried more about supporting multichannel, that is, providing customers points of contact through multiple digital modes, such as email, IM, Web chat, and video as well as voice. Omnichannel approaches customer service not as multiple separate channels, but as one integrated whole, providing a seamless and consistent customer experience on any device, at any time.
Why is this distinction so important? As Jon Arnold notes, most people use the omnichannel approach for routine work or social conversations every day. It's their natural way to interact. We send colleagues an email, and pick up the conversation in a IM, then by voice. Customer service should follow suit.
The trouble with a strict multichannel approach is that these legacy contact center systems often keep customer data -- conversation history, profiles, metrics -- in separate silos. When agents need to interact with customers in real-time, they may not get the whole picture at once. The customer ends up repeating their question or issue, while the agent frantically switches between windows to keep pace.
True omnichannel platforms give agents a whole new view of the customer with a contextual framework that empowers the agent to rapidly and successfully resolve that interaction. Omnichannel also enables agents to actively collaborate with other in-house experts, supervisors, or peers to share in problem resolution. Instead of limited, one-to-one transaction, the customer benefits from a personalized, collaborative interaction with all parties sharing information and engaged in meeting the customer's needs.