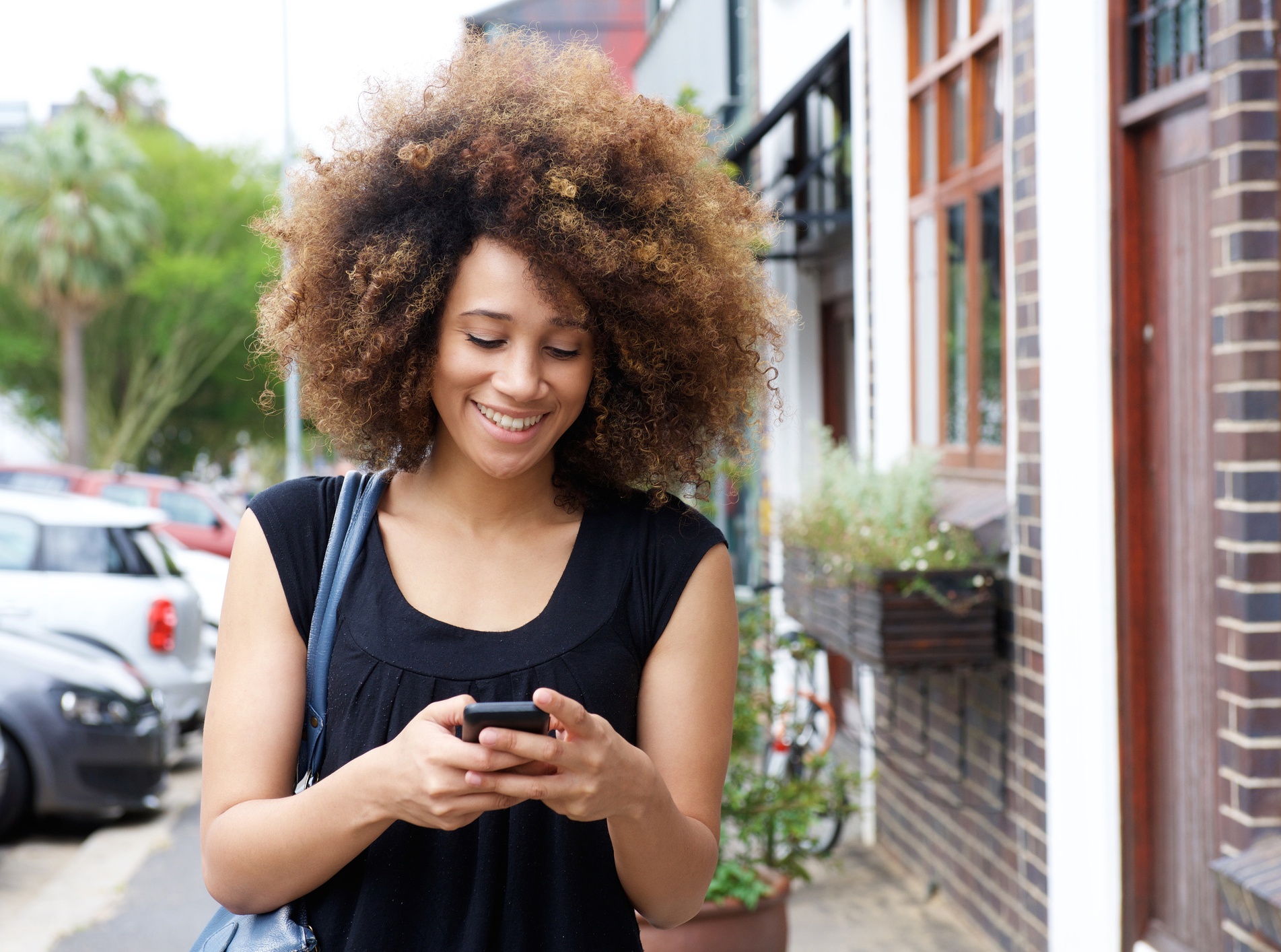 Last week I shared my top two tips for midsize contact centers. Today I am going to give two more tips and let you know what to look for when selecting a cloud contact center provider.
#3: USE PREFERRED CHANNELS
Customers want to speak with companies the same way they speak with their friends and family. Digital channels are becoming more widely used among all generations and has caused consumers to demand more from companies. As you think about which channels to add to your omnichannel contact center, consider your target market and what channels are most important to them. Also consider how different types of inquiries are better for certain channels depending on complexity, emotional input, and urgency (ContactBabel). Bright Pattern's omnichannel platform offers voice, video, email, chat, SMS, in-app, and social messenger customer support channels.
#4: GIVE AGENTS HELP WITH ARTIFICIAL INTELLIGENCE (AI)
Artificial Intelligence (AI) is no longer available to large enterprises only. SMBs can partner with cloud contact center vendors with AI capabilities in a cost-effective way that helps agents perform even better! Small and midsize companies can start with bots to collect basic information and escalate interactions to live agents when needed. Bots and agents can work seamlessly as one channel, letting bots handle easier interactions and ask introductory questions in order to route interactions and continue to learn. AI for midsize companies can also be used to assist agents by providing suggestions to chats, SMS, or emails via Natural Language Processing (NLP) built into the platform.
WHAT TO LOOK FOR WHEN SELECTING A CLOUD CONTACT CENTER PROVIDER
An all-in-one solution: Voice, traditional, and emerging channels in a single desktop
Easy to deploy: In days or weeks without costly professional services
Nimble and free to make changes: No professional service charges and no IT allows business users to make changes easily
"Born from the cloud": Microservices 3.0, not ported from old on-premises solutions
Simple connection to existing systems: CRM and WFM
For all 4 tips read our e-book "Tips for Midsize Companies to Win the Cloud Customer Service Game"