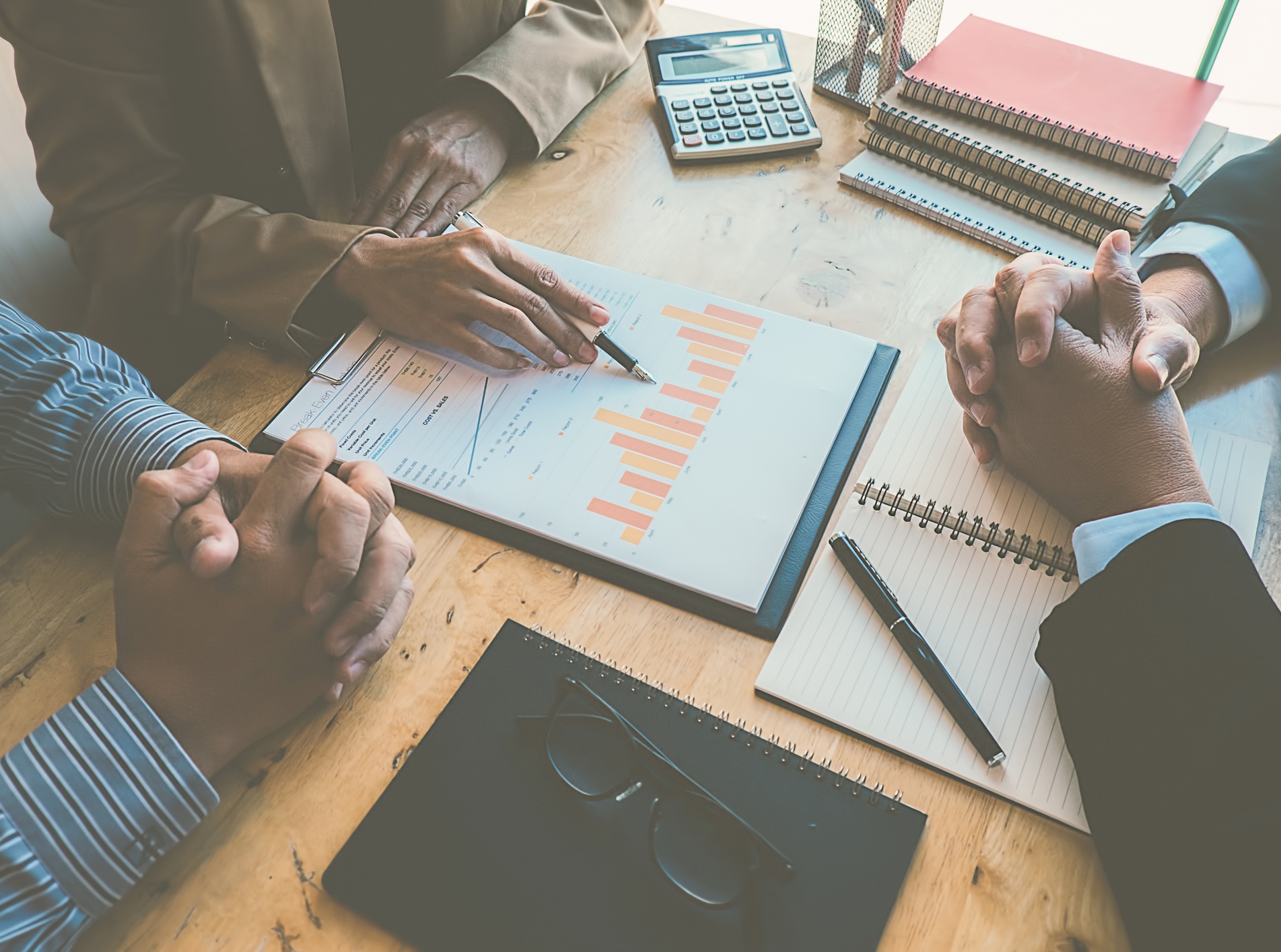 Customer experience is a dynamic journey best served by systems, workflows, and agents that continually improve. The most successful organizations set up the contact center for ongoing feedback and capture knowledge as it grows and changes. Continuous training is delivered in bite-sized sessions, incorporating both technical knowledge and personal skills development to deliver better customer service.
So, how do you create a contact center environment that both motivates agents and enables great customer experience?
Supervisor/Agent Engagement = Higher Agent Empowerment
At Bright Pattern, we believe in the agent empowerment model, which means giving agents the tools and technology they need to succeed. The same goes for supervisors—successful coaching and training requires having the right system to turn team insights into real feedback that agents can use.
To empower agents in your contact center operations, we recommend a full-circle approach, in which supervisors continuously do the following:
Use quality monitoring tools to watch and engage with agents during their interactions

Get broad overviews of team performance via real-time metrics and wallboards

Analyze overall performance over time via reports

Give both real-time and ongoing feedback to agents on successes and what needs improvement

Incorporate successful interactions into best practices and training examples
Turn Insights into Feedback
Providing timely, constructive feedback is one of the most impactful ways to empower agents in your contact center operations. Real-time tools such as customizable wallboards consolidate individual and team metrics, as well as provide experiential feedback from customers. With instant insights on what works best, agents can take immediate action to improve their own performance. Giving agents more autonomy to fine-tune their skills and improve results helps keep employees motivated and engaged.
Supervisors, too, should look at metrics not just for past performance reporting, but to spot examples of successful interactions that can be captured, translated into best practices, and shared with agents. Continually helping agents to improve reinforces the notion that the company values them as employees.
How Everyone Benefits
Customer experience hinges on empowering agents with the right training, tools, and service model. When your contact center operations revolve around the agent empowerment model, the benefits reach everyone—supervisors, agents, and customers alike.
For contact centers, these benefits are just the tip of the iceberg:
Improved agent productivity

Reduced agent churn

Reduced operational costs

Improved service levels

Greater customer satisfaction (CSat)

Higher Net Promoter Score (NPS)
Get Started
Bright Pattern's omnichannel contact center software helps empower agents with unique tools that facilitate better conversations, boost agent performance, and deliver higher returns in customer satisfaction and agent engagement. Having a unified and powerful agent desktop helps to keep supervisors focused on teams and agents focused on customers.
Invest in your agents and reap the operational benefits. Learn more by downloading our e-book.