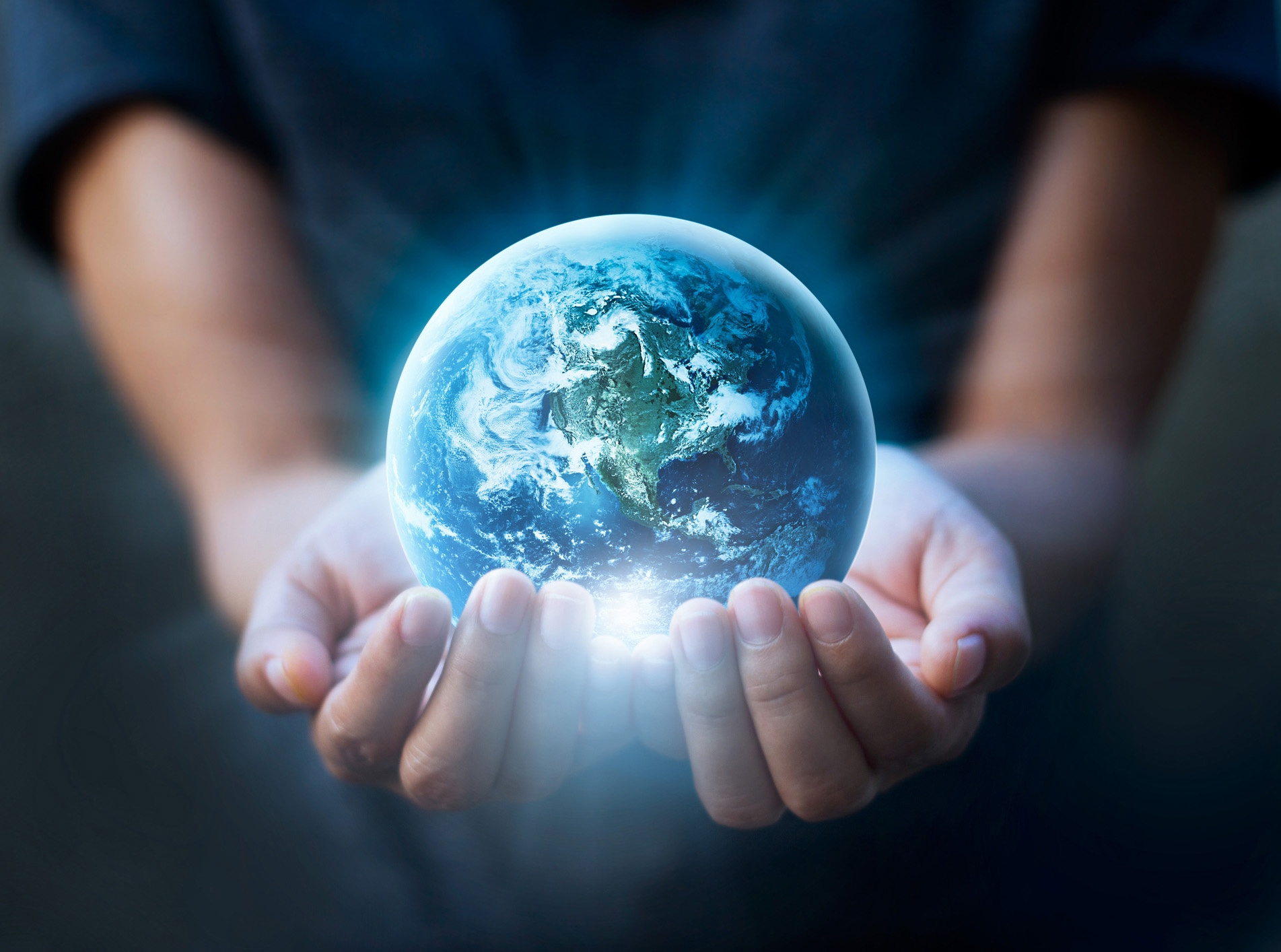 It used to be that globalization was a concept considered by only the world's largest corporations and enterprises, but that's not the case today. No longer out of reach for small- to medium-sized companies, a global footprint is realized every day as more and more companies do business in multiple countries or continents.
Importance of Managing Latency in Global Contact Centers
When expanding contact center operations globally, companies often experience increased latency, which causes parties of telephone conversations to talk over each other. Longer transmission lines and interconnection equipment introduce a significant delay that can degrade the audio quality of the conversation between callers and the agents serving them.
For example, let's say your retail sales company is operating a contact center in the United States, and you also serve customers in Europe. You have representatives in Europe handling all European sales inquiries. When a representative in Europe talks to a customer in Europe, the total latency could reach over 300 ms because calls have to go from the agent to the U.S. call center and back to the European customer. Such a delay can cause some noticeable issues in voice quality.
Local Point of Presence
Partnering with a vendor that has many global local points of presence can greatly improve contact center communications and customer satisfaction. Because Bright Pattern technology is cloud-agnostic, it is simple and quick to deploy and maintain local points of presence across the world.
A local point of presence can provide many benefits, including:
Reduced latency

Local telephone numbers

Improved redundancy and disaster recovery

Employment of local representatives

Follow-the-sun-support

Compliance with local regional regulations
Our white paper describes the flexible cloud deployment options that are proven to help you serve customers globally.
Bright Pattern's Expansion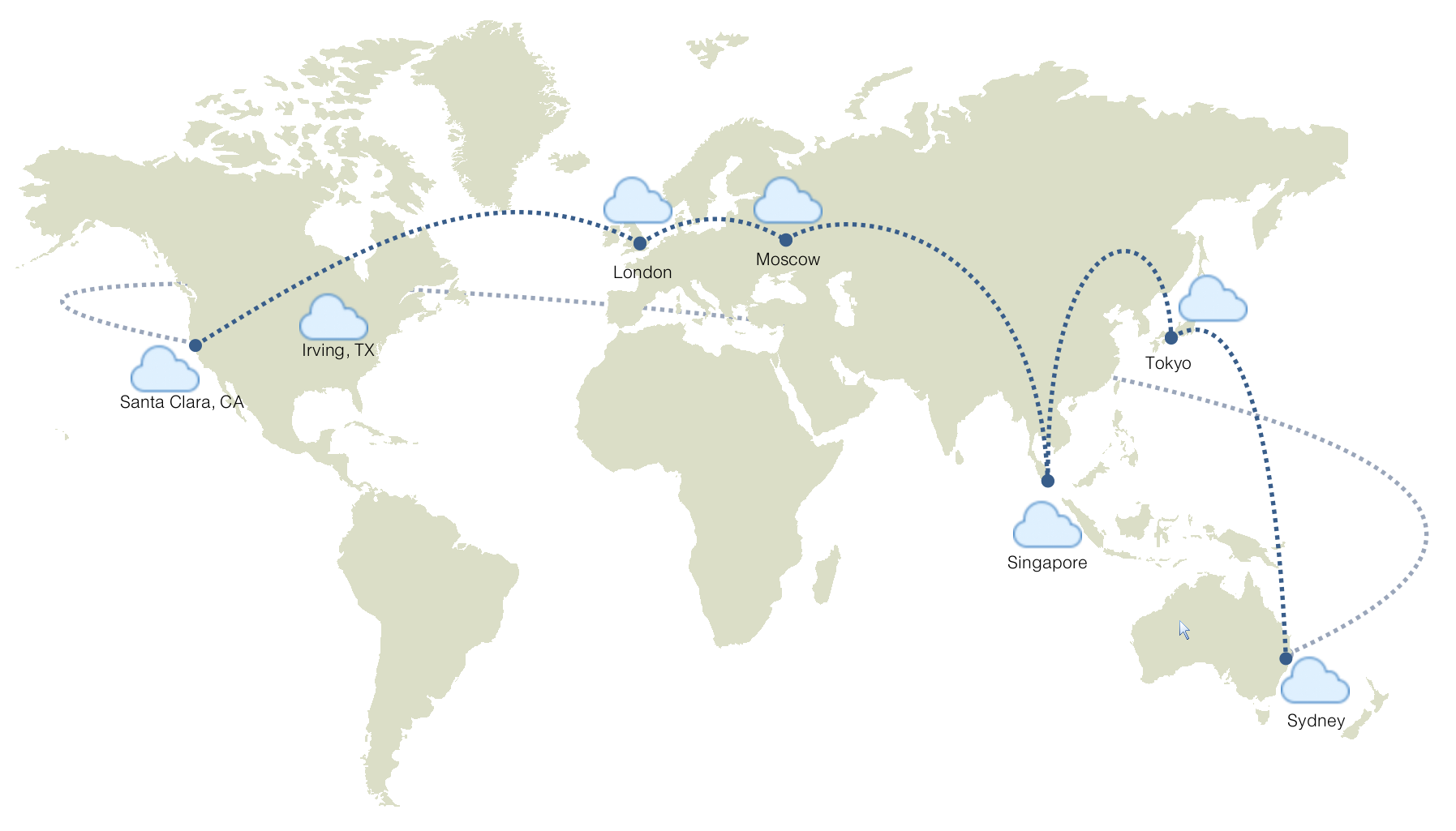 Bright Pattern has experienced considerable global expansion over the last year. In 2017, we expanded our presence in Japan, Singapore, Australia, New Zealand, and Europe. Just recently, we created a local point of presence in the United Kingdom and the Republic of Ireland, with many more on the road map for 2018!