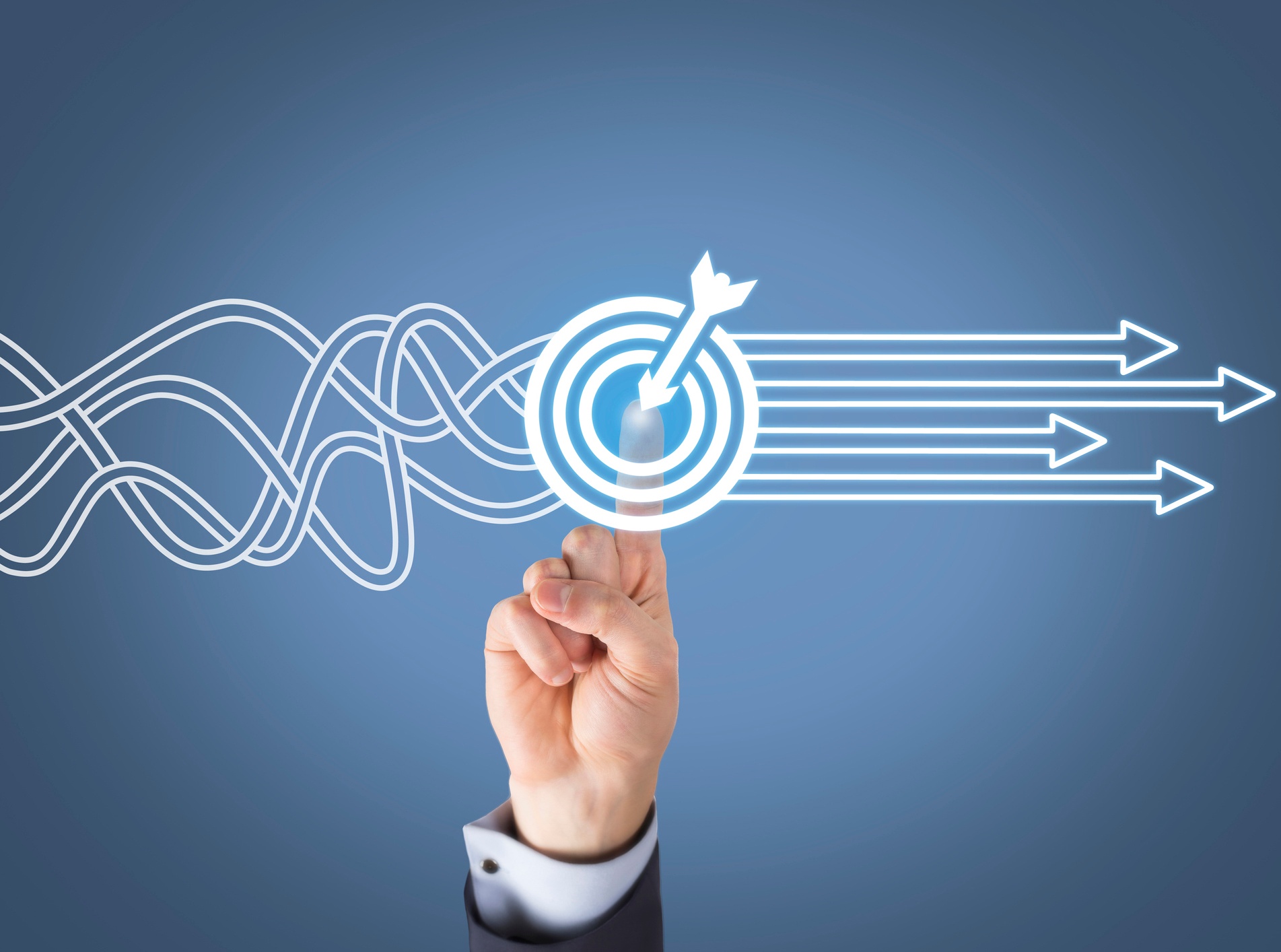 For digital enterprises, the ability to have up-to-date applications is extremely important. As today's contact centers become increasingly digital, businesses need to be able to upgrade mission-critical applications without disrupting services.
The problem is that typical upgrades for contact centers require turning the system off. Any kind of system update or downtime creates an issue when, in the interconnected world, all applications function as an integrated unit. For example, updating Salesforce doesn't simply update Salesforce—it disrupts all the other apps that your contact center uses, too. These service disruptions are becoming intolerable.
At its IT Operations Strategies & Solutions Summit 2018, Gartner and leading vendors such as ServiceNow will be tackling this significant issue head-on, discussing real strategies for IT service management (ITSM) that span IT operations, automation, implementation of private/cloud/hybrid solutions, and more.
At Bright Pattern, we built our contact center solution to support uninterruptible upgrades, along with the ability to update all parts of the system with new functionality and mature software. In addition, our cloud contact center software integrates with IT service management tools such as ServiceNow, which can be used to control, change, and update the service management process.