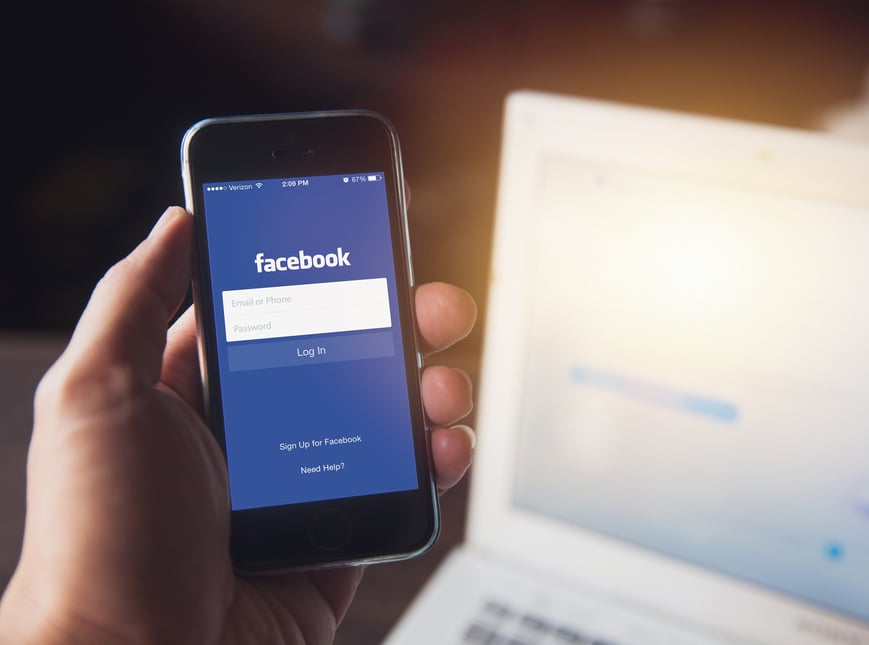 Facebook recently released version 2.2 of its Messenger Platform, and while some of the announced features are still in closed beta, it's worth paying attention to what this means for messaging apps and customer support expectations.
Most significantly, Messenger 2.2 includes a customer chat plug-in, enabling people to chat with businesses through their websites and then continue that conversation in Messenger on another platform. It includes support for both live (human) chat and bot-assisted interactions, giving companies even more options for providing customer support.
And that's exactly what companies need to prepare for: more options. As Messenger and other similar messaging platforms improve, they'll become more viable channels for delivering customer support, and more essential to continuing the customer experience across every brand interaction.
Because messaging is nearly ubiquitous in social channels, consumers are becoming comfortable using it not just for social conversations but also for transactional ones. This preference will lead to an expectation that businesses will be available through this medium, and will cause increased volumes of support requests via messaging apps. In fact, these improved channels are quickly displacing email as a primary customer support vehicle.
But the rules that govern email support won't necessarily apply, so before leaping into a new channel, consider what it takes to activate new channels such as messaging where customers may have different expectations around response time and service satisfaction.
Here are tips to prepare for adopting Facebook Messenger or any messaging vehicle into contact center operations:
1. Understand new expectations for response time, and plan accordingly.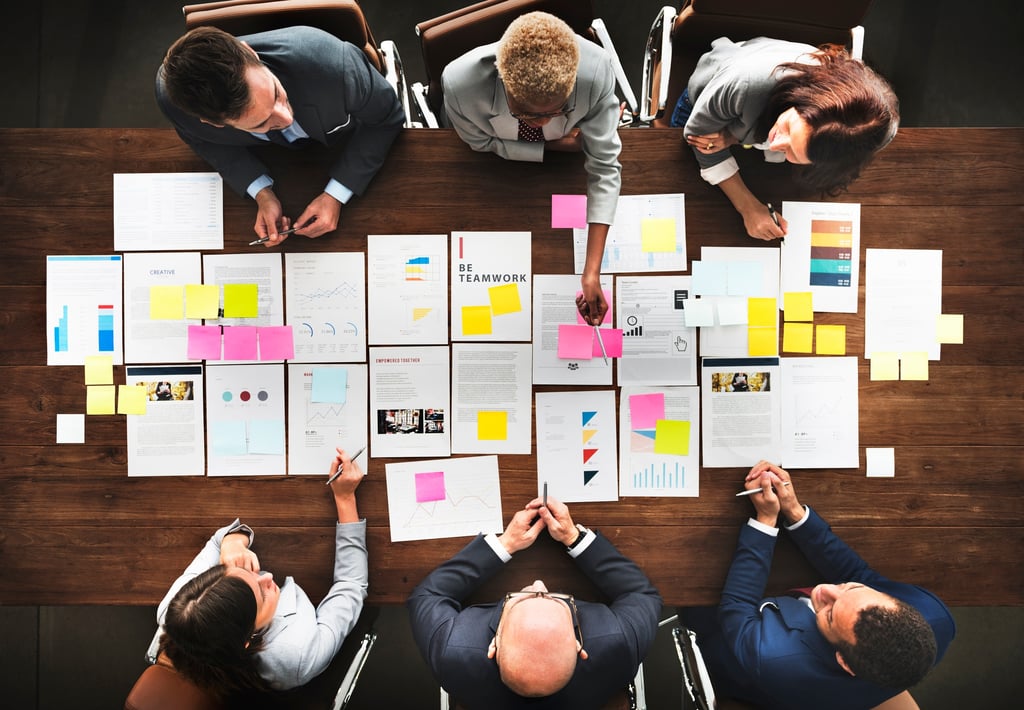 With email-based support, there are often no standard expectations for response times. The query could be resolved immediately, within an hour, the same business day, or even the next day. But from a consumer's point-of-view, messaging is instant. There is little "wiggle room" for keeping a customer waiting while the request is queued, prioritized, distributed, and resolved. Businesses need the "Automatic Facebook Messenger Distribution" technology in the contact center infrastructure to handle this new expectation of instant response time, especially with the increased volumes and multiple requests that are typical of messaging channels.
2. Make sure bots and humans work together.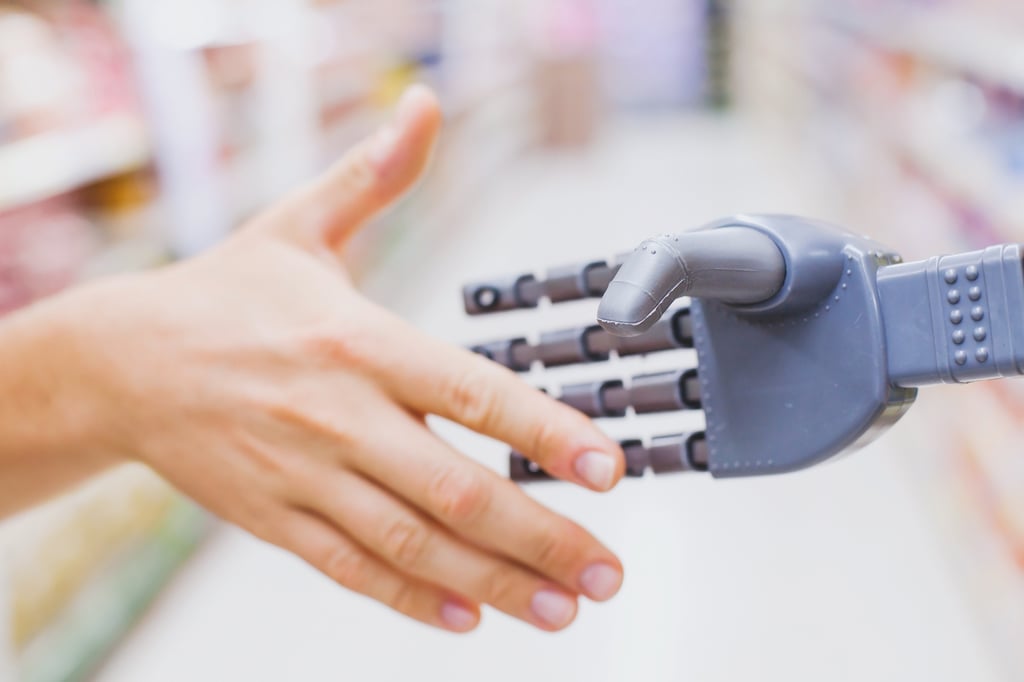 Bots are immensely valuable as the first point-of-presence to help with fast response, and to offload remedial tasks from agents. Facebook Messenger 2.2 extends its built-in NLP capabilities to ten new languages, making it easier to offer simple bot-assisted tasks, such as checking order status or scheduling appointments, for a wider audience. The key is to ensure that when a handoff to a live agent is needed, the messaging system can provide a seamless transition to the right human presence.
3. Adopt omnichannel, not just more channels.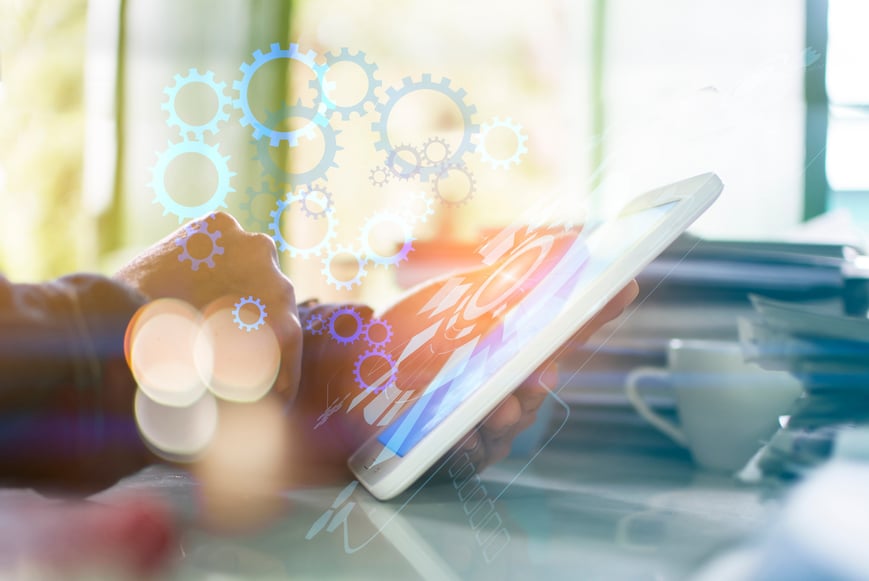 More channels means more volume, but not necessarily more satisfied customers. It doesn't matter how great the messaging channel is if it's not well-integrated with the rest of contact center operations and enterprise data. Be sure your contact center platform supports true omnichannel services to allow customers to switch from one channel to another as warranted. For instance, they may begin the interaction via Messenger, but need to follow up with an agent via voice or email at a later time. The system should not only preserve the complete history of the communications, it should also enable this cross-channel switching to occur transparently for the customer and the agents involved.
4. Don't forget the human aspect.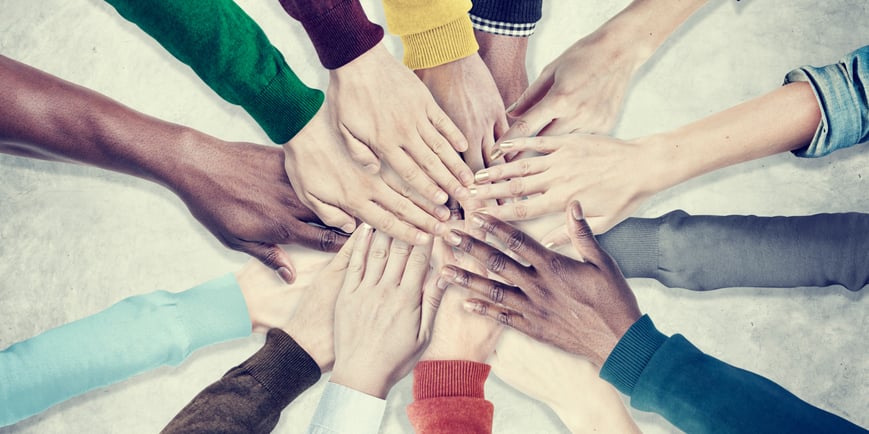 While it's essential to meet customers where they are, online, on social, on mobile, or otherwise, what goes on behind the screen is also critical. Make sure agents have access to all the tools, data, and training they need to effectively and efficiently serve customers on any channel. Providing qualitative feedback along with reporting metrics can help agents manage and improve their performance to ensure continued quality.
The instant and social nature of messaging makes it a great vehicle for engaging with customers and delivering a wider range of support services. However, these same factors can be harmful if a company attempts to adopt messaging as a support channel without being fully prepared to handle increased request volumes and to meet customer's expectations for instant response.
The best approach is to choose a contact center solution that already provides a true omnichannel experience, with support for automated call distribution, bots and process automation, cross-channel switching, and robust agent tools. Bright Pattern contact center software supports the industry's largest set of communication options, including voice, email, chat, text and messaging applications such as Facebook Messenger, Telegram, Line, Viber, WeChat, and WhatsApp.
Learn more about how Bright Pattern is helping companies move to messaging and beyond.