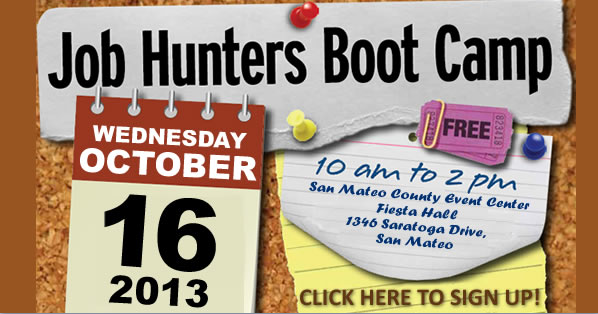 One of the many things we're working on here at Bright Pattern is preparing to participate in Congresswoman Jackie Speier's Job Hunter's Boot Camp next month.

Our headquarters, in San Bruno, falls within Congresswoman Speier's 14th congressional district, which stretches from Daly city down to Carlos, and runs up along the coast as well.
This will be the 10th boot camp, anticipated to draw roughly 1,000 candidates and 40 to 50
employers. It's a chance for candidates not just to speak to employers, but also to participate in workshops on topics such as updating a resume, using LinkedIn, acing an interview, or how better to conduct a job search.
Speier's office says that since 2010, over 5,000 job seekers have participated in the boot camps, with many landing jobs. On successful candidate is Lindsay Shulz, who spoke at last year's event:

Our job opportunities are listed on our careers page.