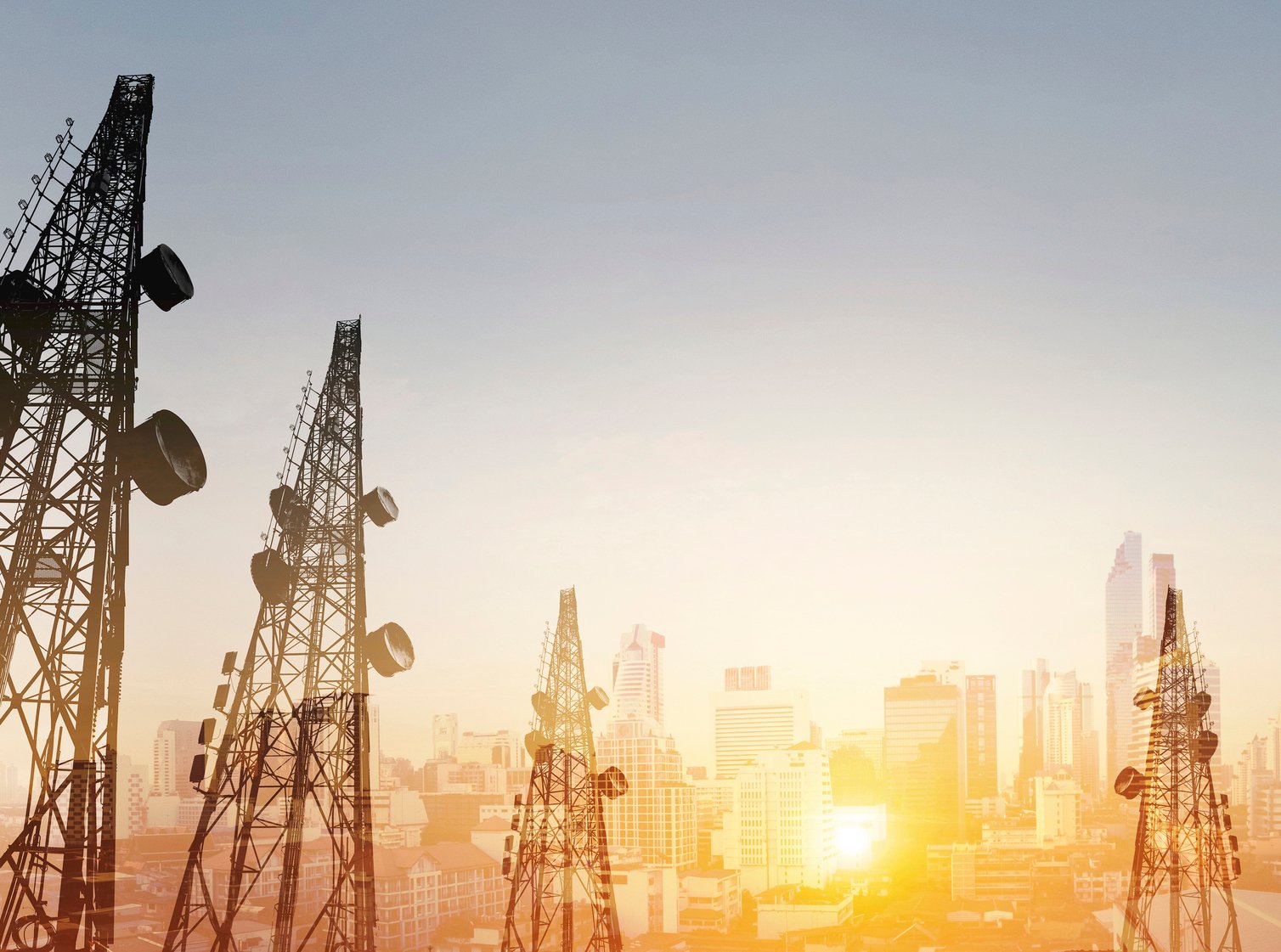 Telecommunication companies suffer from lower CSAT and customer engagement scores than nearly every other industry. These lower metrics lead to customers switching to competing brands and reduced revenue.
Telecommunications companies looking to differentiate their customer experience can do so with omnichannel contact center software. Omnichannel contact center software gives companies the tools necessary to deliver a customer experience that stands out from the rest. Omnichannel technology not only gives your customers the ability to reach you over a variety of preferred channels, it empowers agents to personalize interactions and quickly solve inquiries within a single unified desktop.
There are three goals you should keep in mind when it comes to your contact center:
Agent Empowerment - Provide agents with tools that simplify omnichannel communications. Implement a unified agent desktop that gives agents all the customer data they need at their fingertips. Provide historical information regardless of channels and allow agents to seamlessly hop between channels.
Customer Engagement - Prioritize customers with omnichannel routing. Provide a personalized experience to all callers and route gold or silver customers quickly so that they never wait on hold.
Customer Satisfaction - Make sure to provide excellent and consistent support across all channels provided. Track and measure all relevant KPIs, especially NPS and CSAT. Take it a step further and use AI to automatically score for sentiment.
Things to look for when choosing a contact center vendor for a telecommunications company:
Unified Agent Desktop - Make sure agents are not hopping in between different desktops. By providing a single view, agents can quickly locate customer information and increase CSAT while decreasing AHT.
Proactive Customer Care - Reach out to existing customers proactively over all channels. Send in-app or text message reminders about upcoming bills, overages, or new promotions.
Data to Encourage Upsell Opportunities - By providing the correct tools with the customers' historical data, agents will be able to make more informed decisions and be more confident in providing existing customers with additional upsell product information.
Automation and Self-Service - Provide customers with many self-service options, including ways to communicate via bots in messaging apps and on your website. Not only will you triage common customer questions, agents will feel more empowered as they handle fewer routine questions, and customers will be empowered to continue to use self-service channels.
Bright Pattern Telecommunications Success Story
Republic Wireless needed a solution that could sustain rapid membership growth without having to set up a traditional brick and mortar call center. They needed to easily track, log, and manage the communications of remote workers and ensure the ability to evolve and respond to members' changing needs.
"As we get more and more creative and come up with more problem-solving products, we're going to need a partner like Bright Pattern who can be creative with us," said Sean Rivers Director of Operations Technology at Republic Wireless.
After switching to Bright Pattern, Republic Wireless has been achieving an over 95% customer satisfaction rate, with a completely remote workforce. Bright Pattern Contact Center seamlessly integrated with their existing Zendesk ticketing platform and allows for customization and a flexible approach to customer communications.
"We're at 95% customer satisfaction. To do that without a brick-and-mortar call center, a lot of people think it's impossible. But we've done it. Working with Bright Pattern, we're able to help our members in a way that's based on the issue they are having," continued Rivers.
If you are looking to start the digital transformation for your contact center, schedule a demo today!
If you are a telecommunications organization wanting to learn more about your omnichannel communication options, view our page on contact center software for telecom organizations.